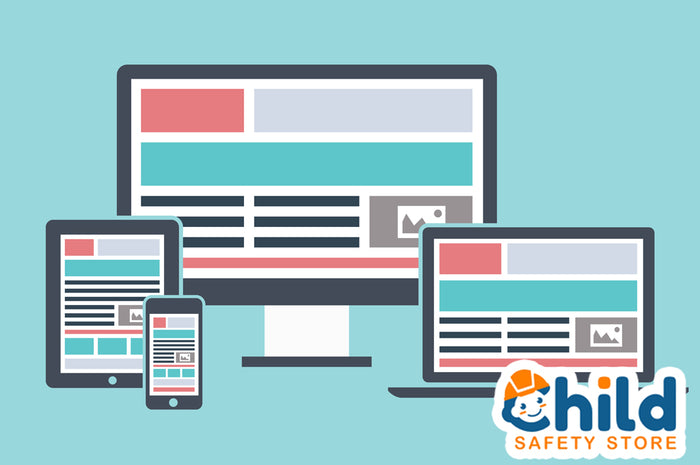 Join us in taking a closer look at the potential consequences of too much screen time.
Read now
While struggling to get sunscreen on your toddler may not be on your list of fun summer activities, it is certainly an important one. Let's talk sun safety!
Read now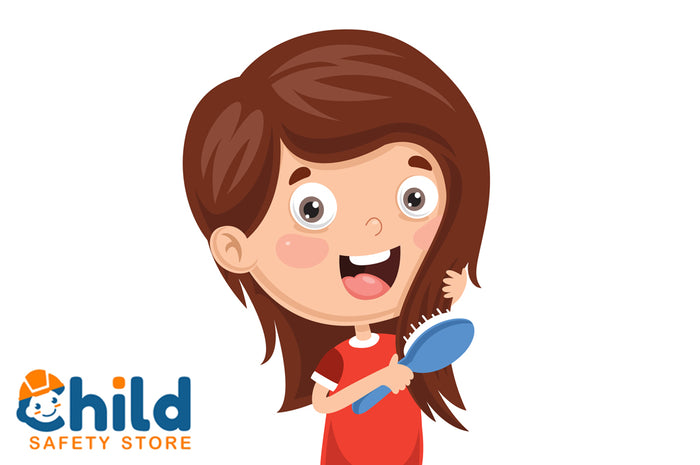 Babies may be helpless and fragile, but we're here to help you look after all of their needs. Let's go over a few grooming essentials to help you to groom your little one! 
Read now