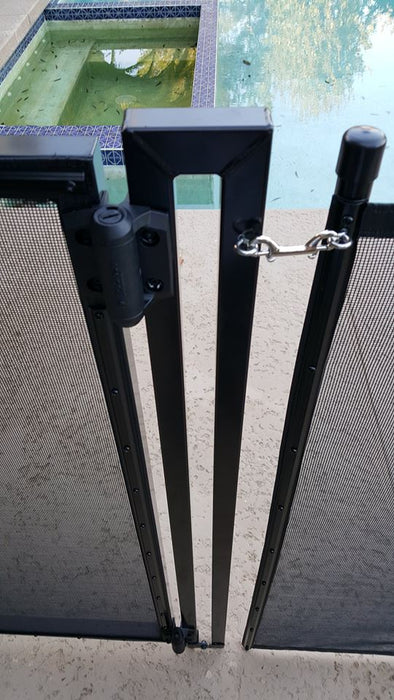 TruClose Hinges – with Alignment Legs | Self Closing Hinges (set of 2)
You won't settle for just any hinge on your gate when you know can have the best. Turn to TruClose and you'll always look at your fence with peace of mind. TruClose gives you self-closing action, along with dual adjustability for gate weight and closing speed.
Legs make aligning the hinge on the gate and fence post quick and easy. They also add extra strength to an installation due to the additional fixing points.
TruClose Series 3 also offers a unique, custom approach to gate hardware with optional decorative trim covers (black, brushed or chrome), giving customers the opportunity to match locks and lighting fixtures with gate hardware, while hiding fasteners.
Suitable for gates up to 66 lb. (30kg.) and able to withstand loads up to 770lb. (350kg.), there are models available for metal, wood and vinyl gates.
***Includes 2 hinges.***