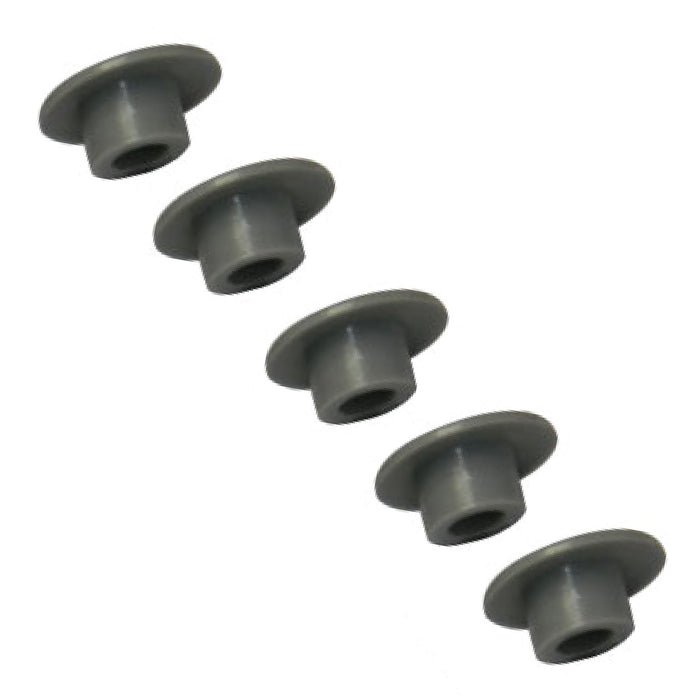 QTY 5 – Gray Replacement Ground Caps, for Pool Fence DIY
5 – Pack of Gray DIY Ground Caps, used with the sleeves for 1/2″ Stainless-Steel Peg Fence.
These caps are used when the fence is removed from the deck. The caps will plug the holes, so they do not fill with debris while the fence is removed. Using the ground caps will allow for an easy reinstallation of your pool safety fence.