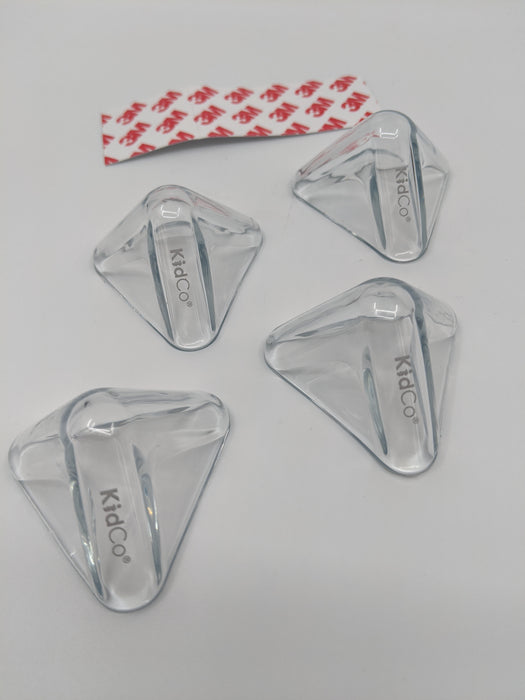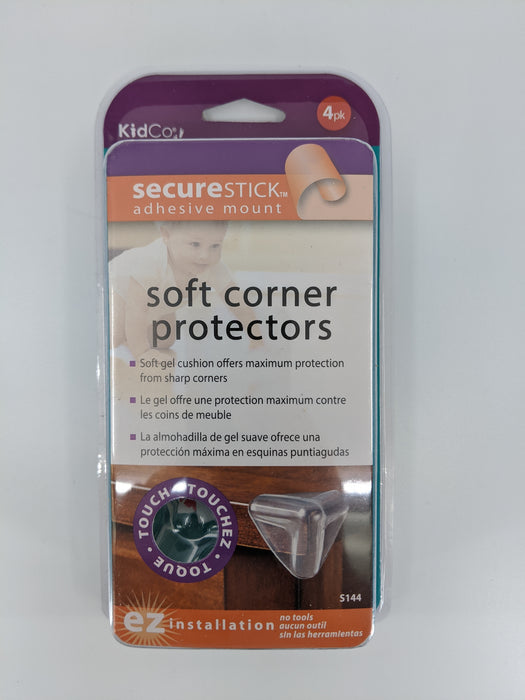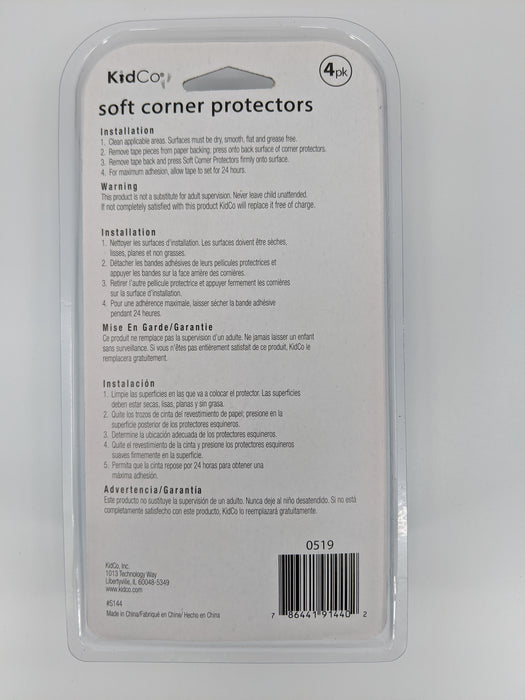 KidCo Soft Corner Protectors
Soft gel cushion offers maximum protection from sharp corners.
The secureSTICK™ Soft Corner Protectors from KidCo help keep toddlers safe from sharp, hard corners. The ultra-soft gel corner protectors provide superb protection from accidental bumps. It's perfect for coffee tables, end tables and desks. Put one on the underside of your counter top and you've got great protection for a little head when your toddler tries to stand up!