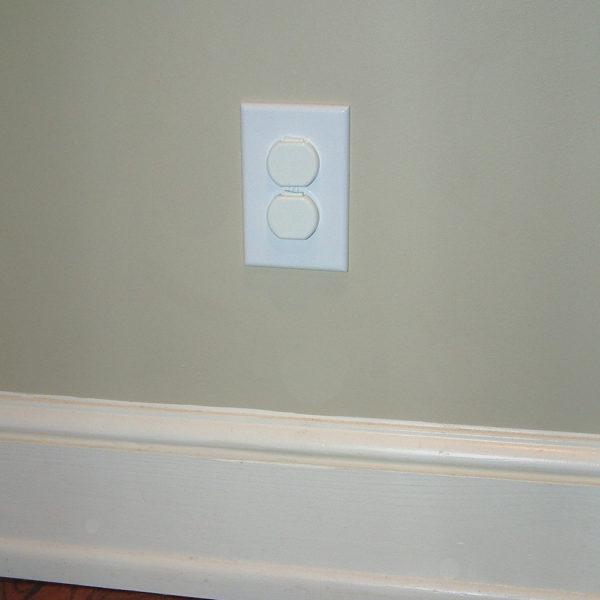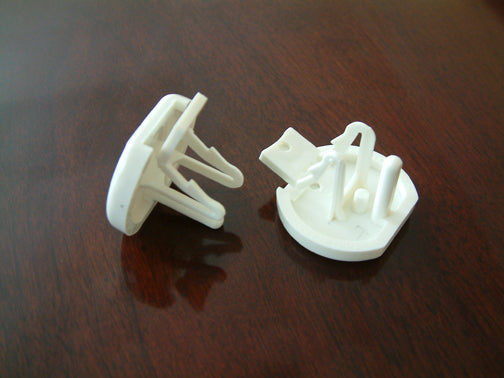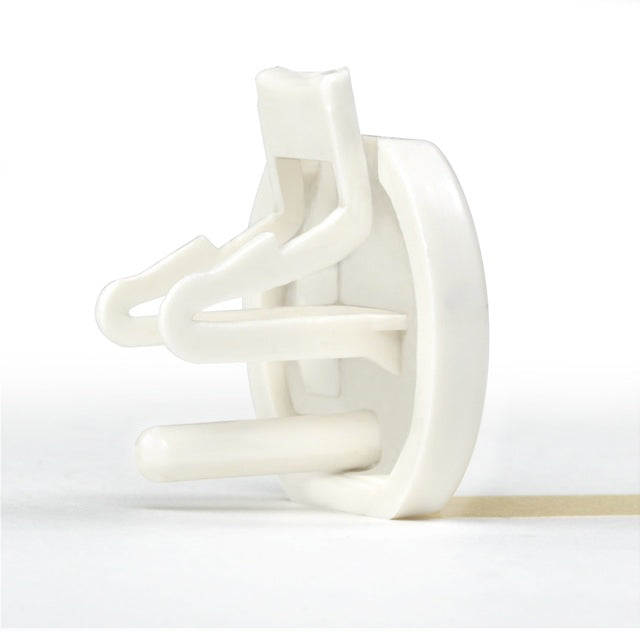 Cardinal Gates Socket Lockit – Socket Cover
A socket cover superior to all others! Why? Because it actually locks in place! The Socket Lockit is a locking plug cover that looks like a standard plug cover but performs much better. Socket-Lockits help reduce electrical and choking hazards in your home. It prevents your child from accessing the power socket. Socket Lockit is an off-white color. 20-Pack.
*This product is not a substitute for adult supervision. *
Product Highlights
Prevents child's access to power socket reducing electrical hazards in your home
Cheaper and easier to install than a full plate cover
Locks in place
Has a convenient pressure-button release for easy removal by an adult
Sleek design with neutral color
Can be used alone or with companion products i.e. Socket Guard, Plug Guard and Cord Keeper
 Product Specifications
Brand: Cardinal Gates
Type: Baby/Child Safety Outlet Socket Covers
Material Type: Plastic
Material Composition: Lead-Free
Color: Off-White
Cardinal Gates Sockit Lockit Electrical Outlet Cover Installation and Removal
Buy Cardinal Gates' Outlet Plug Cover Now!
Child Safety Store is your go-to resource for childproofing and baby proofing tools to turning your hazardous home into a safe haven for toddlers and babies. Decrease the risk of potential electric shock hazards with Cardinal Gates Socket Lockit Outlet Plug Cover. Shop now at ChildSafetyStore.com!