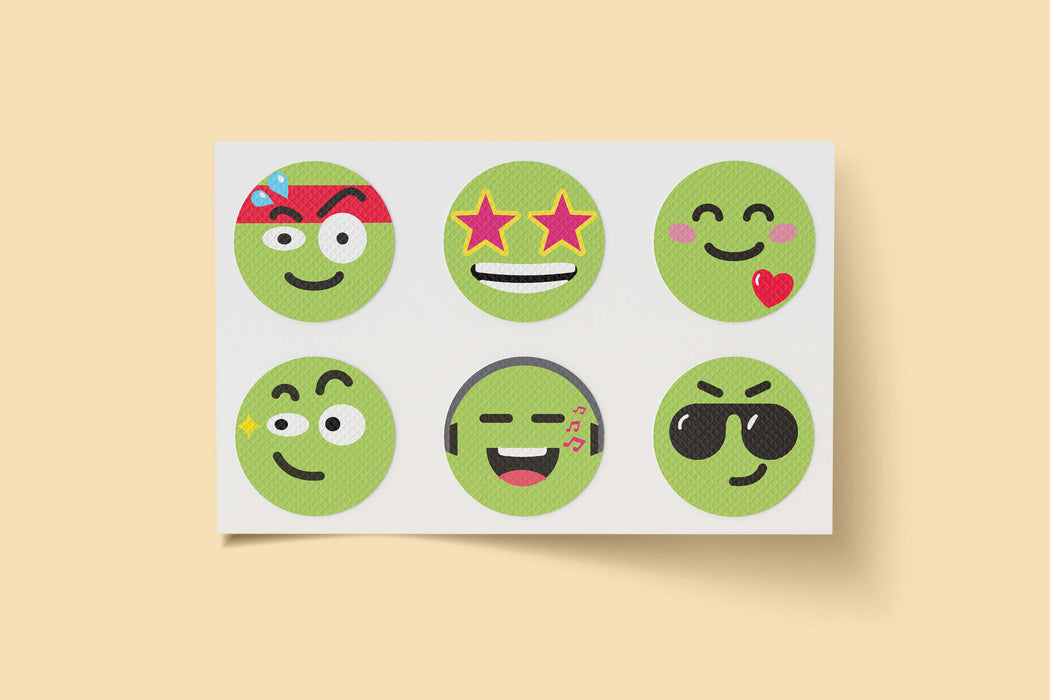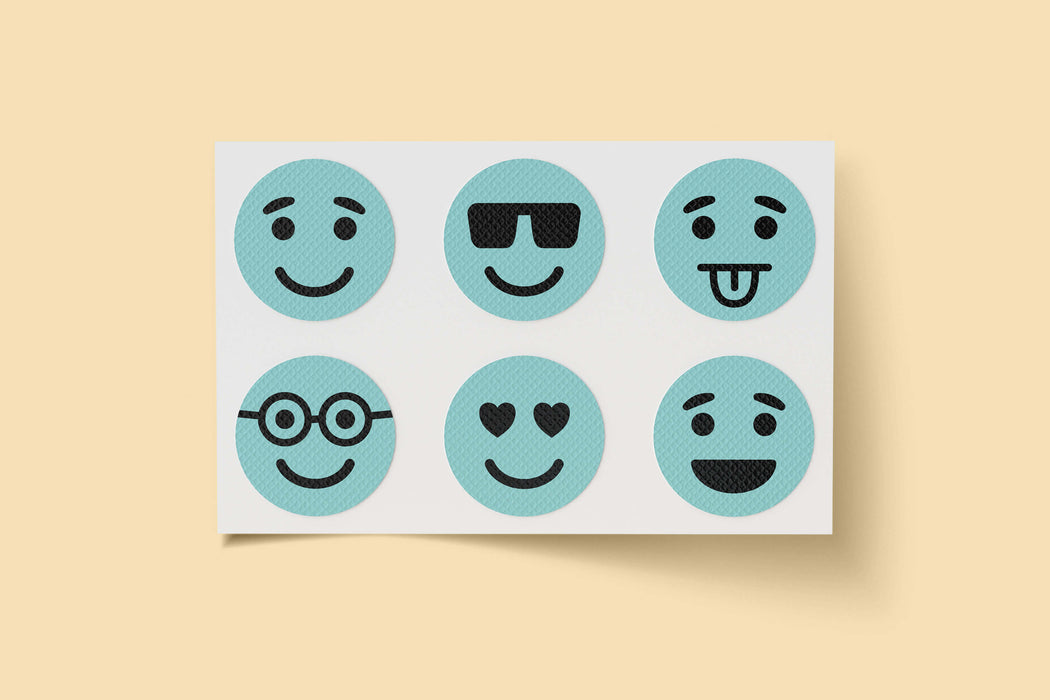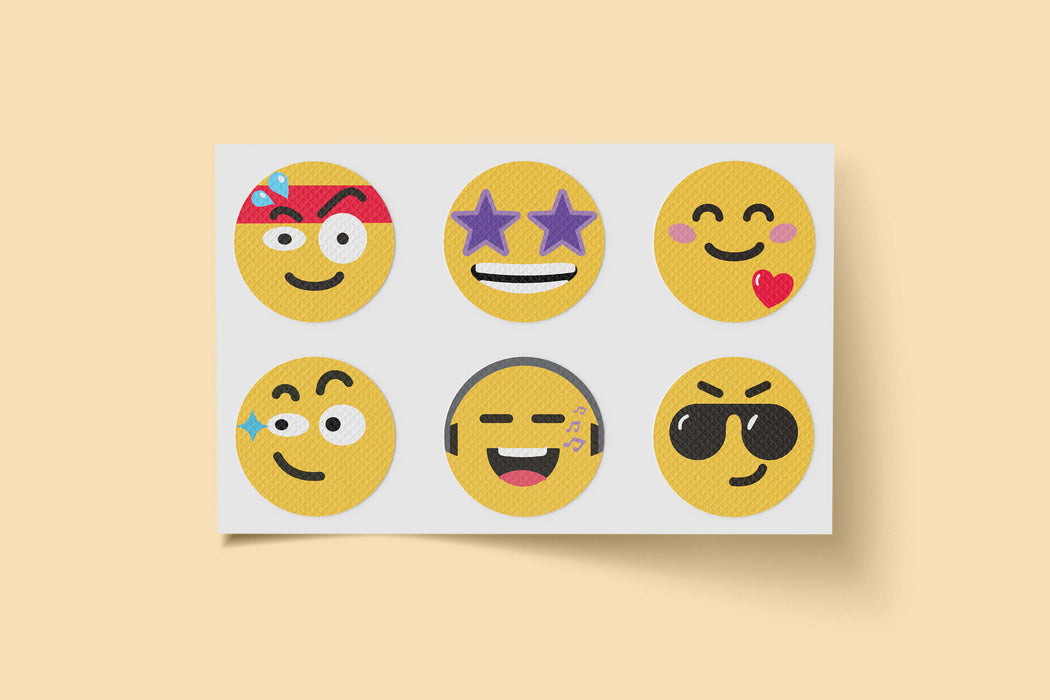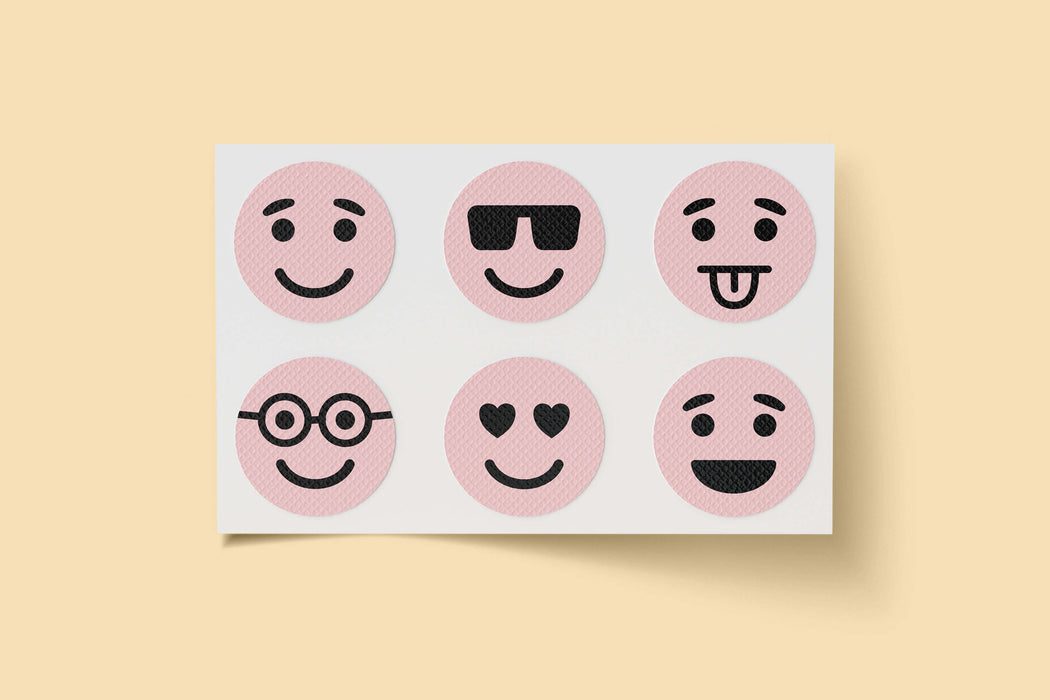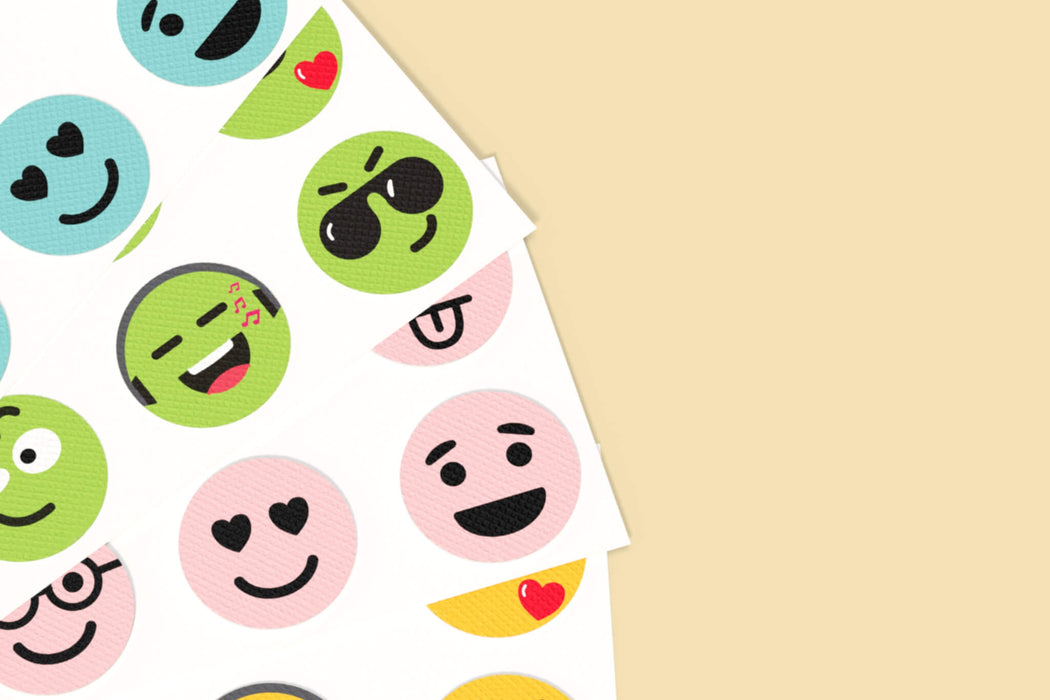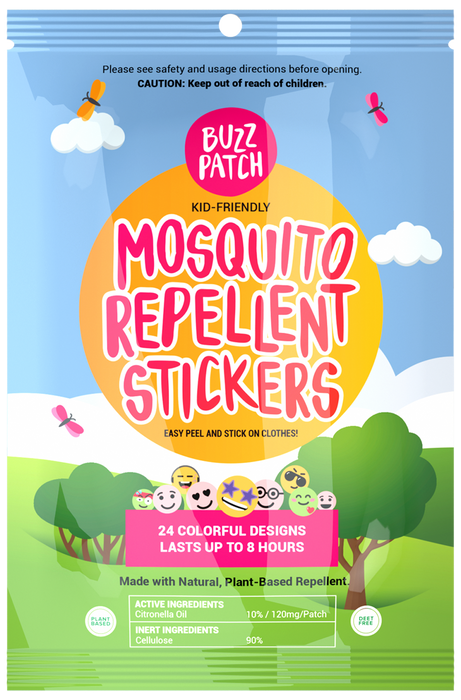 BuzzPatch Mosquito Repellent Patches
Meet BuzzPatch, the first mosquito repellent sticker for kids and families looking for an all-natural, easy to apply, effective option for fighting pesky bugs. 24 Patches per pack.
Here's how it works:
Simply stick a fun patch onto clothes or near exposed skin. All-natural Citronella Oil will keep the bugs away for 12 hours.