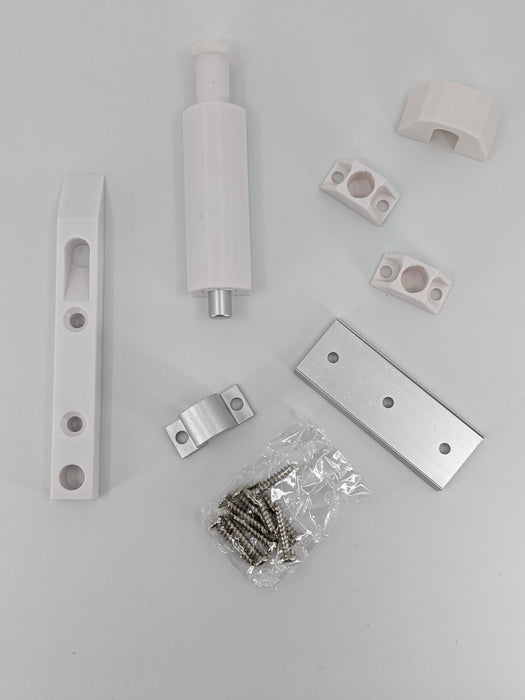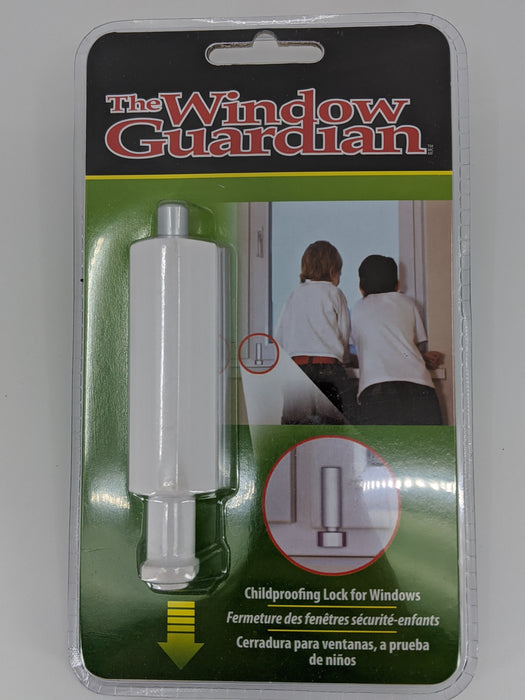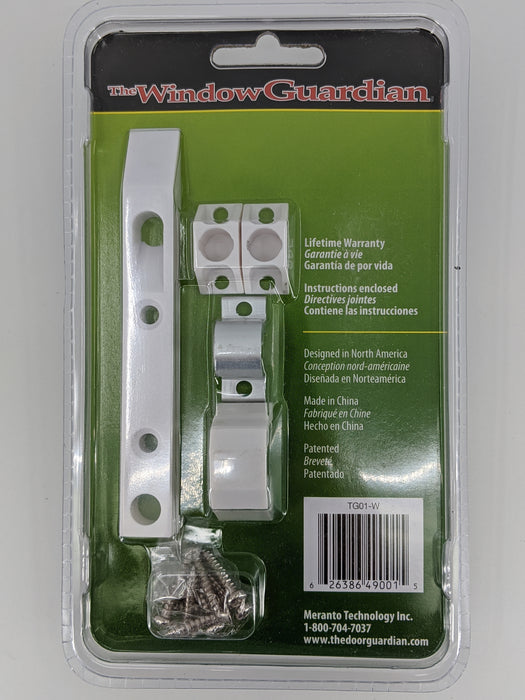 Cardinal Gates - The Window Guardian
The Window Guardian Lock from Cardinal Gates is an innovative new window lock perfect for childproofing windows throughout the home.
The Window Guardian features a new, patented lock design with a removable push-button key. Easy to use, this lock provides peace of mind and installs easily in minutes. The Window Guardian has a tamper-resistant cover and fits most windows. It can also be used to childproof cupboards, doors, and even drawers! Available in white.
Product Highlights
Ideal for home security and childproofing
Easy to install
Fits most windows including sliding windows
Tamper-resistant cover
Resists forced entry
Removable, push-button key
May also be used on doors, cupboards and drawers
Product Specifications
Brand: Cardinal Gates
Type: Child Safety Window Lock
Material Type: Plastic & Aluminum
Material Composition: Lead-Free
Color: White
Age Group: Toddler
Installation Instructions
Watch The Video Below to Learn How to Install on Vinyl Windows
Watch The Video Below to Learn How to Install on Aluminum Windows
Protect your children from unlocked windows with Cardinal Gates' The Window Guardian Lock. Shop this lock for windows here at Child Safety Store!
Frequently Asked Questions (FAQs)
Q: Can this be used on the apartment casement windows that open out?
A: Yes, The Window Guardian can be used on an outward opening casement window. This does use screws for installation.