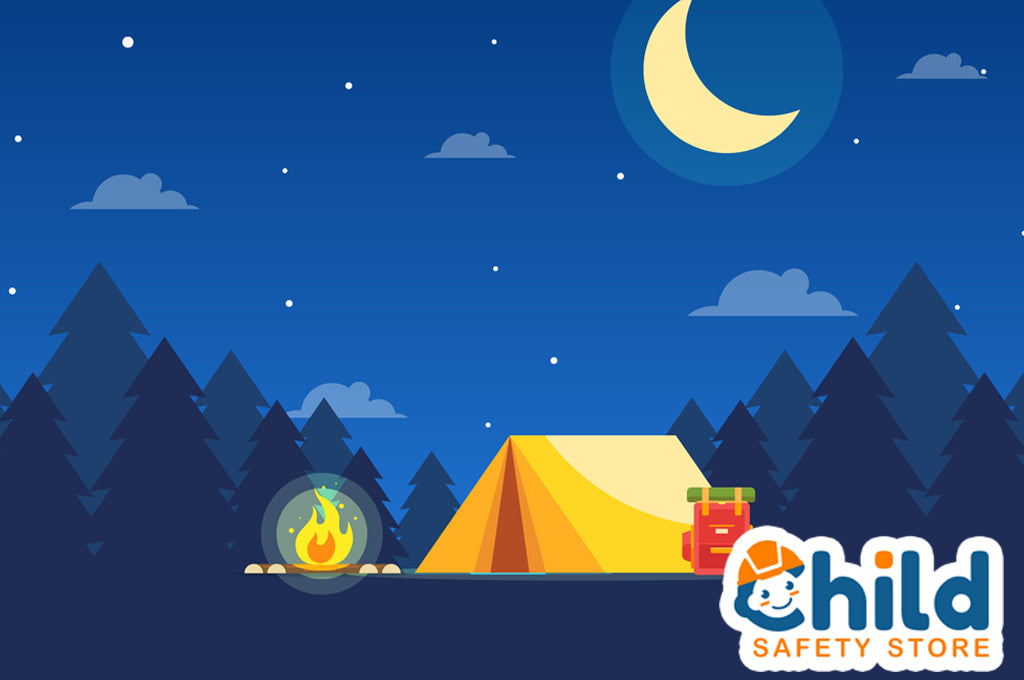 The Value of Scouting, Plus a Cub Scout Activity Pins Recall Alert
There are many different scouting organizations out there. Generally, the main focus of these groups is to teach our children positive values and self-reliance. This is important to us, too. After all, the health and safety of our children is our number-one goal. That's why we also aim to tell you about any recall of items that might affect your kids. Today, let's look at the value of scouting, the variety of scouting options, and this important recall.
Please note, this post is not an official endorsement of any particular organization. As you'll see below, we suggest a variety of scouting organizations.
Understanding the Value of Scouting
Today's recall may be specific to the Cub Scouts, a program of the Boy Scouts of America, but parents should remember that scouting is not entirely defined by one single organization. Sure, the Boy Scouts and Girl Scouts may be the first groups to come to mind when you hear "scouts," but this isn't the full picture.
Believe it or not, there are a wide variety of organizations for families to choose from. Each have specific benefits for kids, regardless of gender and abilities.  Here are just a few other scout organizations that may be helpful to your family:
While each scouting organization has its own values and traditions, they all have common goals. The value of scouting is that it helps kids have fun and embrace adventure while also building strong character. Besides camping, singing songs, river-rafting and selling cookies, the scouts encourage exercise, self-reliance and much more. These organizations strengthen children's connections to their local communities and offer a sense of purpose. No matter which program you choose, the value of scouting on a child's healthy development should not be ignored.
Recall Alert: Boy Scouts of America Recalls Cub Scout Activity Pins
Now onto the bad news: unfortunately, the Boy Scouts of America (BSA) are recalling certain Cub Scout outdoor activity pins. Fortunately, no injuries have been reported. Instead, the BSA has taken quick action to remove the recalled products from market.
The rhomboid-shaped pin, which is silver with a gold animal paw painted on a blue background, is toxic. These pins contain lead levels that exceed the federally mandated limit. Since lead is poisonous if ingested, these pins can cause adverse health issues for young children. About 78,000 of these recalled pins were manufactured and distributed at Boy Scouts of America retail stores and authorized distributors nationwide. The pins were also available on the "scout shop" online from April of 2016 through January of 2020 for about one dollar.
To know whether this recall applies to any products you own, check the images and information listed below:
What Should You Do If You Own This Cub Scout Activity Pin?
Customers who suspect that they own these outdoor Cub Scout Activity Pins should take immediate action. Full refunds, including shipping for the recalled pins, are available at any Boy Scouts store or through their national distribution center. Additionally, consumers can contact Boy Scouts of America via phone at 800-323-0736. Alternately, the BSA can be reached online at www.scoutshop.org (click on "Product Recall" at the bottom of the page for more information).
Recall Details
Here's the official recall information from the Consumer Product Safety Association:
Name of product:
Cub Scout activity pins
Hazard:
The pin's face and shaft contain levels of lead that exceed the federal lead content ban. Lead is toxic if ingested by young children and can cause adverse health issues.
Remedy:
Refund
Recall date:
July 1, 2020
Units:
About 78,000
Remedy:
Consumers should immediately take the recalled pin away from children and return the pin to any Boy Scouts of America retail store or contact Boy Scout of America's National Distribution Center for a full refund, including shipping, or for a merchandise credit.
Incidents/Injuries:
None reported
Sold Exclusively At:
Boy Scouts of America retail stores and authorized distributors nationwide and online at www.scoutshop.org from April 2016 through January 2020.
Moving Forward With Scouting
Though we saw some negative news about scouting today, don't let this dissuade you from its potential value. As we mentioned earlier, no children were harmed by these pins thanks to quick, decisive action. No matter what organization you're with, scouting aims to shape strong and proud kids.