Do you know how to build an emergency safety kit for kids? It always pays to be prepared for anything.
Read now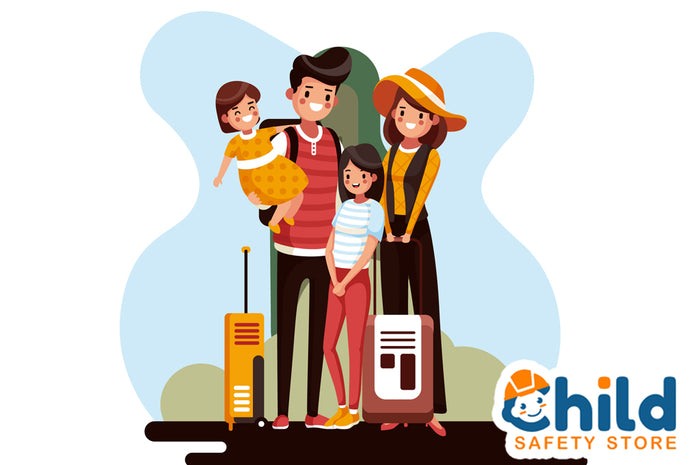 Summers are often the perfect time for a fun family getaway. Here are some tips to help your trip run smoothly.
Read now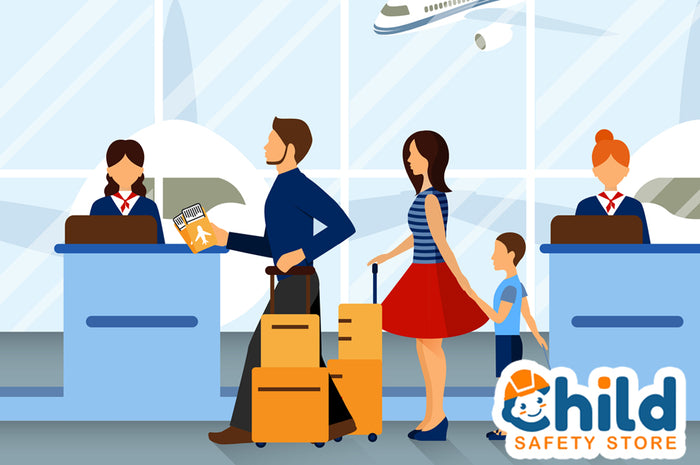 Traveling with children can also be a tricky. If you are prepared ahead of time, you can make this task much easier and safer for everyone.
Read now