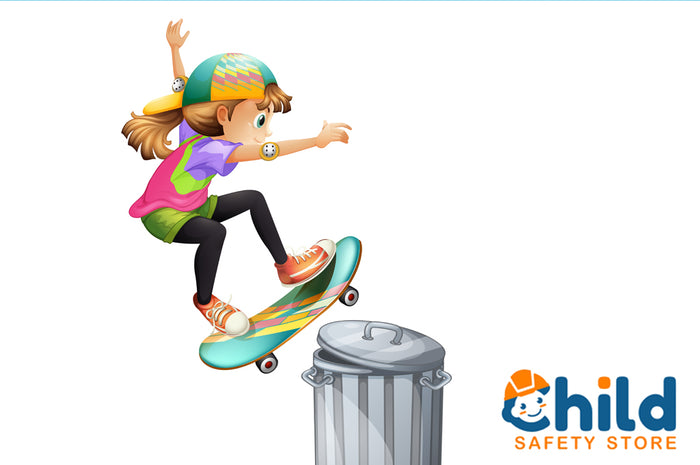 Child safety while skateboarding is important. Just like bike safety, it requires helmets and a lot of attention to detail.
Read now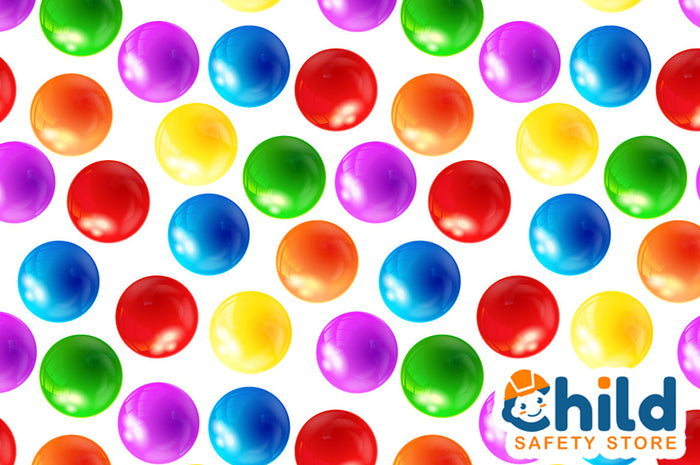 Today, let's look at the dangers of water beads, and how to respond to water bead-related injuries. Below, we even offer a safer alternative.
Read now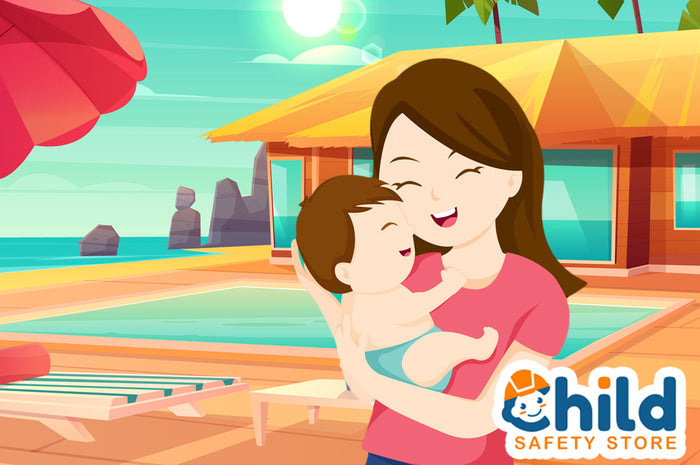 Everyone is enjoying a swim, but parents often find themselves wondering when they can bring their baby in the pool.
Read now