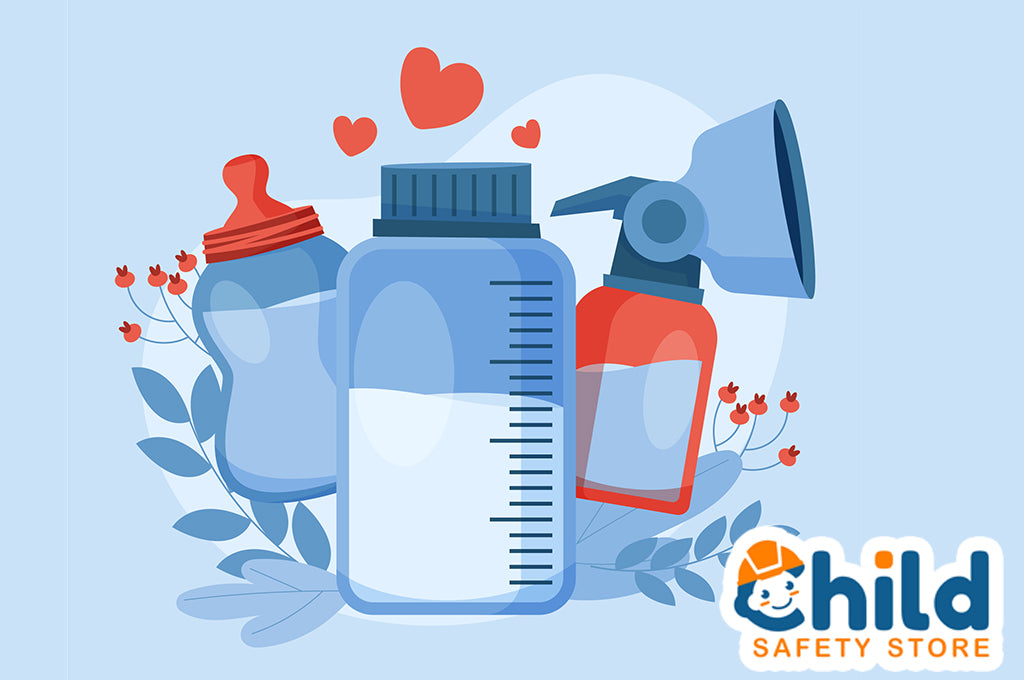 The PUMP Act: Empowering Working Moms and Breastfeeding Rights
Returning to work after maternity leave can be a challenge for many mothers. This is especially when employers fail to provide support and space for the mom to pump breast milk. Sadly, stories abound of moms pumping in cramped closets or uncomfortable corners. However, maintaining a steady milk supply is crucial for those who wish to continue breastfeeding. That's where the PUMP Act comes in.
What is the PUMP Act?
Enacted on April 28, 2023, this new law is a game-changer for working moms, as it firmly establishes their rights when it comes to pumping breast milk. Let's dive into the key points of the PUMP Act and its implications for working mothers, whether working remotely or in an office.
The PUMP Act has its roots in previous legislation, including the Fair Labor Standards Act of 1938 and the Break Time for Nursing Mothers Provision within the 2010 Affordable Care Act. The new law ensures that women are given both the time and space they need to pump breast milk. An essential feature of the law is that pumping time is considered work time, meaning employees do not have to make up for it later.
This provision applies to all working mothers, irrespective of their workplace setting or income level. Should employers fail to provide the necessary time and space for pumping, affected employees have the right to file a lawsuit.
The PUMP Act covers mothers for up to one year after their baby's birth. To learn more, consult the U.S. Breastfeeding Committee for further details on the variations in coverage.
Proper Pumping Conditions
To ensure optimal conditions for pumping, an ideal lactation room should include a comfortable chair, a fridge for milk storage, a sink, space to store pumps, and a microwave for sterilization purposes.
When it comes to breastfeeding, privacy is crucial. The room should be shielded from view and protected against intrusion from coworkers. By creating a comfortable and accommodating environment, employers can better support their breastfeeding employees.
Related Reading:
This isn't the first time we've covered something related to breastfeeding on the safety blog. When a new AAP report mentioned some changing advice for breastfeeding mothers, the Child Safety blog highlighted it. The new AAP report refers to several benefits to breastfed babies, including less lower respiratory tract infections, diarrhea and ear infections, as well as lower risk of sudden infant death syndrome.
We also covered some recalls on infant formulas. If it's related to child safety, we'll cover it! After all, the safety of you and your little one is our top priority!