October brings attention to a very important child safety concerns. 
October is SIDS Awareness Month 2021.
Read now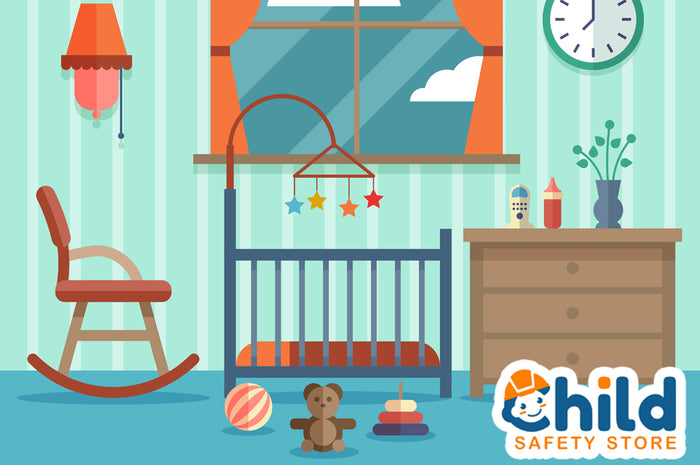 Here are four baby items that are commonly used, but are actually quite dangerous.
Read now
Many parents are completely unaware of the potential danger of crib bumper pads. Fortunately, the word is getting around.
Read now