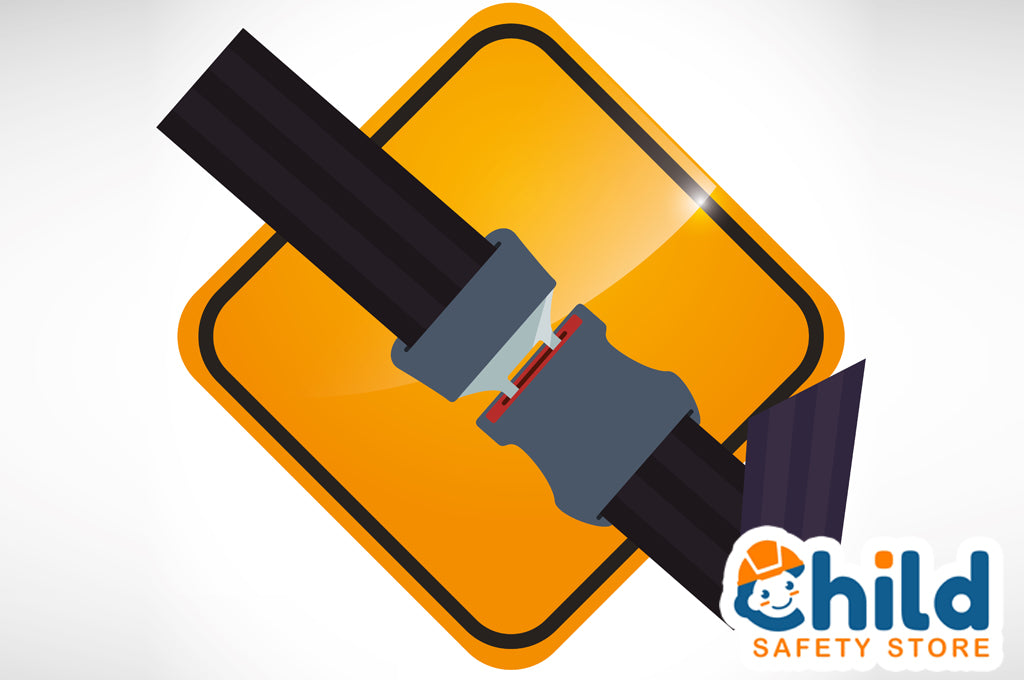 Spread the Word: New York Car Seat Law Brings Attention to Child Safety
A new car seat law is putting the spotlight on child safety. New York just passed a law that aims to provide extra precaution to young children under the age of two. The regulation, which went into effect beginning in November, requires these children to be in a rear-facing car seat.
We've talked about car seat safety on this blog before, so let's take a look at how this New York car seat law stands out from other recommendations. Additionally, let's take this opportunity to explore the steps you can take to help keep your kids safer on the road.
Sobering Safety Stats
Before we go any further, let's start off with some facts that may surprise you.
Even though we stress the importance of car seats, car crashes are a leading cause of death for children ages 1 to 13. This is due to a number of reasons, including wrong seat choice and improper installation of a seat.
According to the National Highway Traffic Safety Administration (NHSA), of the children who died in car crashes in 2017, 37 percent were unrestrained and 59 percent were in car seats that were being used incorrectly.
If that doesn't make you read this article carefully, we don't know what will!
Understanding this New York State Car Seat Law 
The new car seat law that takes effect in New York requires that all children under the age of two must use a rear-facing car seat. This can mean that your child should be secured in any of three types of rear-facing car seats: infant seats, convertible seats, and all-in-one seats. 
Babies begin their car experiences in an infant seat. They should remain in this rear-facing seat until they outgrow it, as determined by the weight and height limits set by the seat's manufacturer.  This often happens before a child's birthday, so children will need to transition to a rear-facing "convertible" or "all-in-one" car seat, which tend to have higher height and weight limits, until they are two years old.
The NHSA's official recommendations suggest leaving the child in a rear-facing seat until they reach the height and weight limits, at which time they can be forward-facing. In this way, New York's law takes serious precaution by extending the time period recommended for a rear-facing seat.
Safety Beyond New York: Properly Secure Your Child
Just because this is a New York State car seat law, doesn't mean that families everywhere can't learn from this safety information. We have no doubt that you want your child to be safe – after all, that's why you're reading this blog post, right?
So let's go over some tips on how to make sure you have the right car seat for your child.  These simple steps, as advised by NHSA, will help to strengthen the likelihood of your infant remaining safe whenever they are in a car seat.
Choose the right car seat. Know the seat manufacturer's height and weight limits and transition to a convertible or all-in-one seat when those limits have been reached. Then, move to a forward-facing seat, a booster seat, and finally a seat belt.
Install the seat. Read instructions carefully to ensure that you have properly configured the seat.
Get your installed car seat inspected. Many police and fire departments, as well as auto shops, have certified inspectors who can make sure your seat is as it should be.
Register your car seat. Should any safety issues or recall notices be announced for your product, you will get notified if the item is registered.