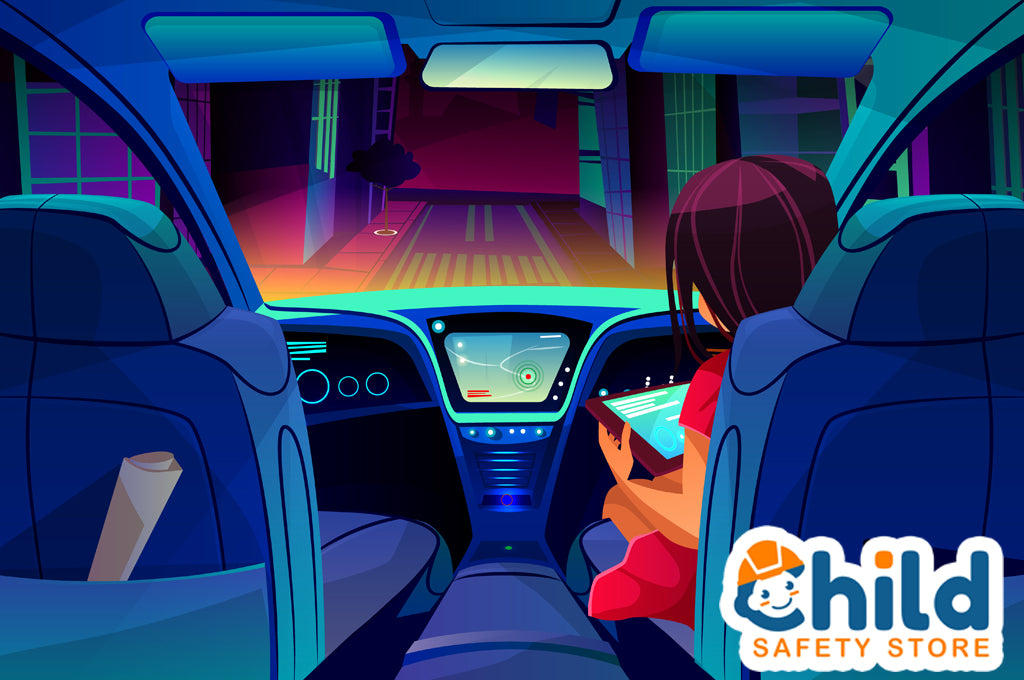 Must Watch: Terrifying Video Shows Importance of Proper Child Safety Seat Installation
Let's talk about proper safety seat installation. On the Child Safety Store blog, we've explained the importance of child safety seats in the past. Still there's an important lesson that needs to be emphasized.
According to a recent study, as many as 95% of the car safety seats that were tested were misused. That's a lot of poorly installed car seats!
To put a finer point on this, watch this now-viral dash cam video from a hero named Chad Mock. The video captured the harrowing event: Mock witnesses a toddler, who is strapped into a car seat, tumble out of the vehicle ahead of him.
As you can see in the video, Mock immediately leaps to the rescue. He stops traffic to make sure the child is okay. Don't worry, the toddler is safe!
The Importance of Proper Child Safety Seat Installation
The video below was posted to Facebook and has been viewed by thousands of people. For a bit more backstory, the mother in the video is now facing child endangerment charges. Don't let this happen to you. This video is terrifying, but teaches an important lesson.
Plenty of people believe their car seats are properly installed. Sadly, this is often not the case. Far too often, parents and other drivers are simply unaware that their seats are loose or in danger.
To start, any car seat should be installed in the back seat of the car. This is true for children up to the age of 13. Putting a car seat up front can be very dangerous. An airbag is very helpful for adult passengers, but can cause serious injury to a child during an accident. As an added bonus, keeping the car seat in the back of the car also moves the child a bit out of harm's way. After all, accidents typically happen in the front of the car.
In most situations, there are three usual methods for proper child safety seat installation:
Secure the car seat via a latch.
Secure the car seat via a seatbelt
In certain rare situations, some car seats require use of both the latch and a seat belt.
The point is that each car seat has specific requirements. For this reason, it is critical that parents carefully follow the instructions for their chosen car seat model. Above all, the golden rule of proper child safety seat installation is simple. A child should use a rear-facing seat from the time she is born until she reaches the height and weight limit of their particular seat.
In addition, according to regulations from National Highway Traffic Safety Administration (NHTSA), latch installation should no longer be used once the combined weight of the child and the car seat is 65 pounds or more.  At that point, the seat belt installation is recommended.  Be sure to read the full instructions thoroughly to get the specifics of your particular seat.
Eliminate the Guesswork with a Professional Inspection
Now, we're sure many parents are put off-guard by that video. How do you know if my child safety seat is truly secure? Well, in this case, you can always ask for help. Many fire departments and AAA locations offer a professional car seat inspection. This service is free-of-charge. Additionally, you can also use this car seat inspection locater from the NHTSA.